We recognize that all of our patients are unique and deserve to receive orthodontic care that reflects their individual needs. Our experienced and talented team is committed to working with you and your family to create a comfortable, stress-free, and rewarding orthodontic experience every time you visit our practice.
We are pleased to welcome you and your family, and we look forward to working with you.
---
Liza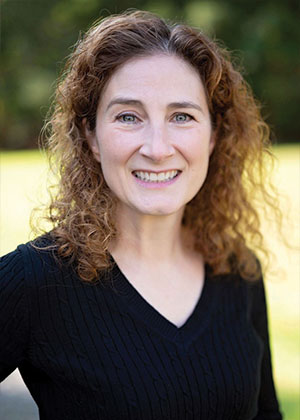 I am so happy to be part of the Ortho Plateau Tribe! I joined the office in January of 2018 as the Financial Coordinator. I love working with families assisting with their financial and insurance needs. I have lived in Sammamish for 19 years and found ways to put my business degree to work volunteering in the schools and with athletic and charitable organizations. Now I enjoy seeing my neighbors and friends as patients. Coming back to work after taking 18 years off to raise my daughter and son has been fantastic especially because of the wonderful and talented people I work with.
Outside of work, I love to be with my husband Jeff and our children. We love to travel as a family! I am often found walking the neighborhood with our dog, Boomer — the baby of the family.
Calyx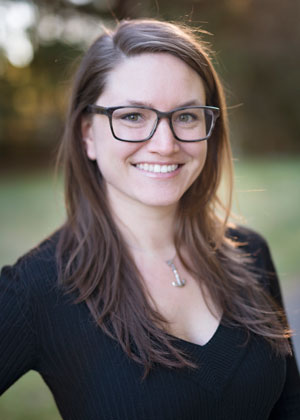 My name is Calyx and I joined Orthodontics on the Plateau in 2012. As an orthodontic assistant, I can be found in the back working on patients making sure they have a positive and fun experience with us. Orthodontics has been my passion for a very long time so I completed a dental assisting program in my hometown, Reno, Nevada, in 2010. I am honored to be able to work with such an amazing community of people here in Sammamish.
When I am not here, I like playing video games, reading, sewing, skiing, and spending time outdoors with my husband Kevin and our dogs, Clover and Sprocket.
Jennie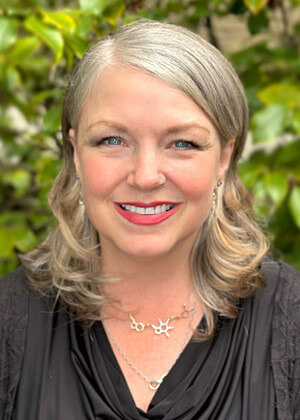 My name is Jennie and I love working here at Orthodontics on the Plateau. I have been here since 2011. I am the treatment coordinator, which means I assist our new patients with their first examination. I will take you on a tour and take important X-rays and photos, guide you through the process, and answer any questions about the treatment Dr. Trujillo may recommend for you. When I'm not helping new patients, you will find me at the front desk or answering your call or scheduling appointments. My children have been patients of this office since 2009, and as a parent, I loved the welcoming feel of this practice. I feel very fortunate to work with our delightful team and hope to provide that same wonderful experience for every patient I meet. Working here feels like home because many of our patients go to school, church, or play sports with my own children, Xander, Lilly, and Lucy. Being involved in the community is a passion of mine and working for Dr. Trujillo allows me to get involved in all kinds of events around Sammamish.
When I'm not with my kids or husband Dan, I enjoy digging in my garden and seeing things change and grow throughout the season.
Kyrsten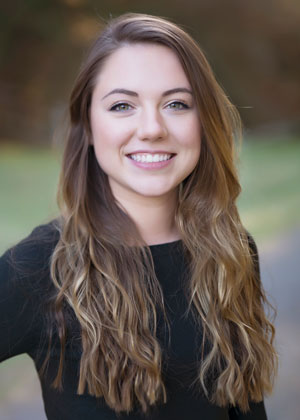 I attended Pima Medical Institute's dental assisting program. I was so blessed to join the positive, caring atmosphere at Orthodontics on the Plateau during my externship and subsequent hiring. I am responsible for greeting our patients, preparing for procedures, pouring up models, and creating retainers. The most rewarding part of this job is watching smiles transform. It is incredible to look at the before and after photos of each patient. Seeing the joy that patients get at the end of treatment is amazing!
I am originally from Washington and have lived in North Bend my entire life. In my spare time, I enjoy doing anything outdoors. You can find me riding my horse, hiking, or fishing!
Lynn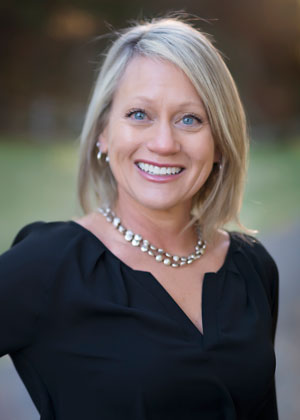 As our community relations coordinator, I work to promote our business and share with people our commitment and dedication to orthodontic care and wellness. I love working here at Orthodontics on the Plateau! Dr. Trujilo brings a very high level of education, dedication, and enthusiasm to our practice. The atmosphere in our office is both professional and lighthearted. Our team is full of bright individuals who have amazing talents. They are both professional and personable and bring a smile to work to share with our patients every day. It's both a joy and an honor to be a part of our team!
My husband Doug and I have lived in Sammamish for the past 25 years. We have raised our two grown children, Olivia and Beau here. We were both involved in our children's schools and sports and spent many hours volunteering in our community with coaching and PTSA work at the schools.
Now that we are empty nesters, my husband and I spend a lot of time enjoying the great outdoors, hiking, biking, skiing, snowshoeing, and traveling – mostly to southern California these days with both our kids there (one in college and one working). When I'm not with my family, whom I adore, I can be found with my loyal companion, my five-year-old English lab, Mack!
Ursula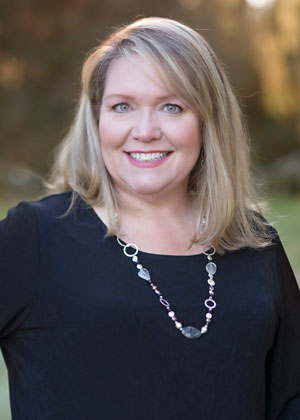 I joined Orthodontics on the Plateau in 2016 as our scheduling coordinator. Meeting and greeting our patients and their families is one of the highlights of my job. I love watching the progress and final reveal of their amazing new smiles, and seeing their newfound confidence. Our office is made up of the best and brightest in the orthodontic community. Dr. Trujillo and our team make working here a dream!
My wonderful husband Paul and I live in the area and really enjoy the Sammamish plateau and all the outdoor activities nearby. We have boy/girl twins who are in high school right now and they make us proud every day. They would attest that the most important member of our family is our Miniature Schnauzer mix, Scruffy, who we rescued nine years ago! As a family, we enjoy movies, hiking, and skiing together whenever possible. Traveling is probably our biggest passion and we've got our sights set on Europe next!